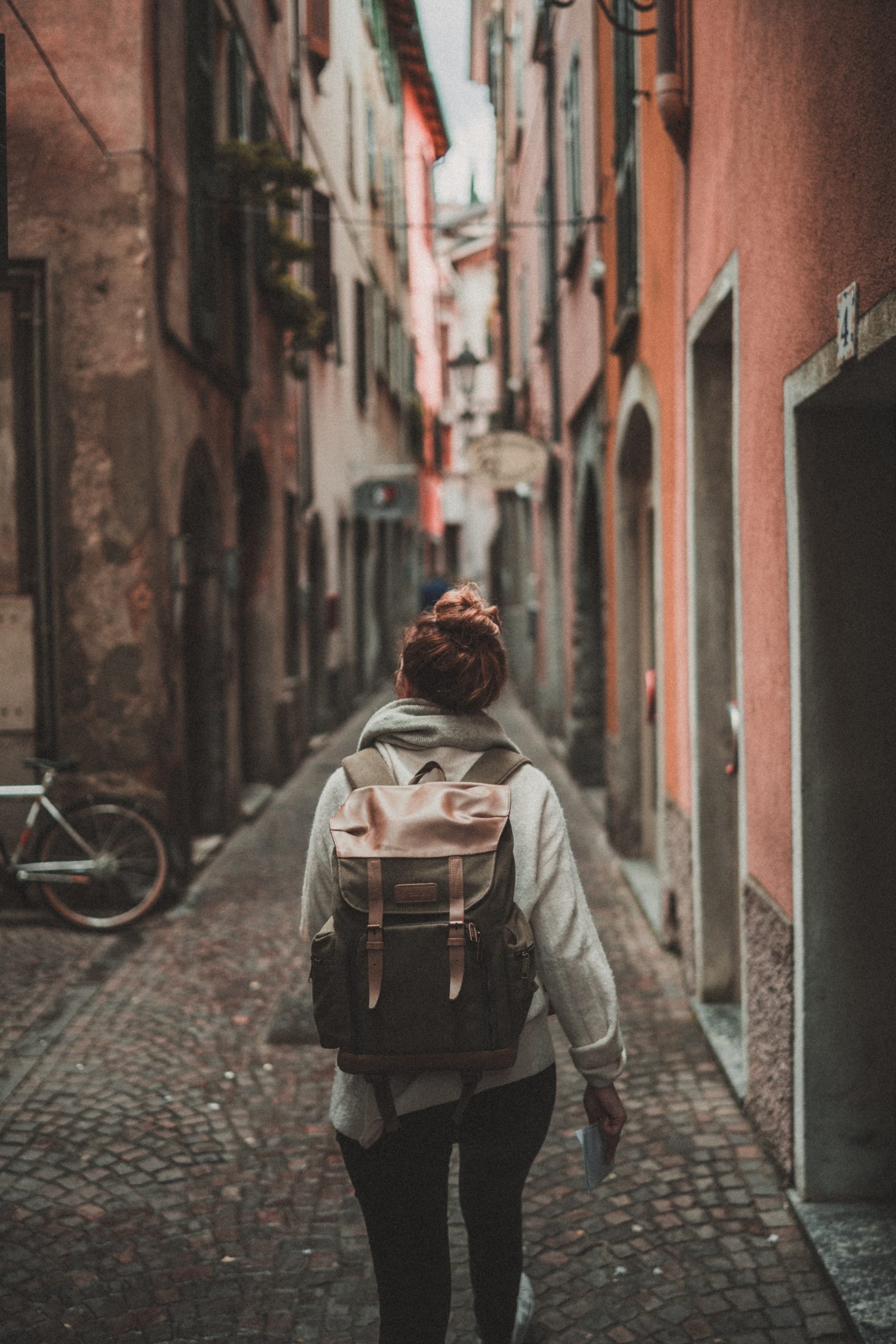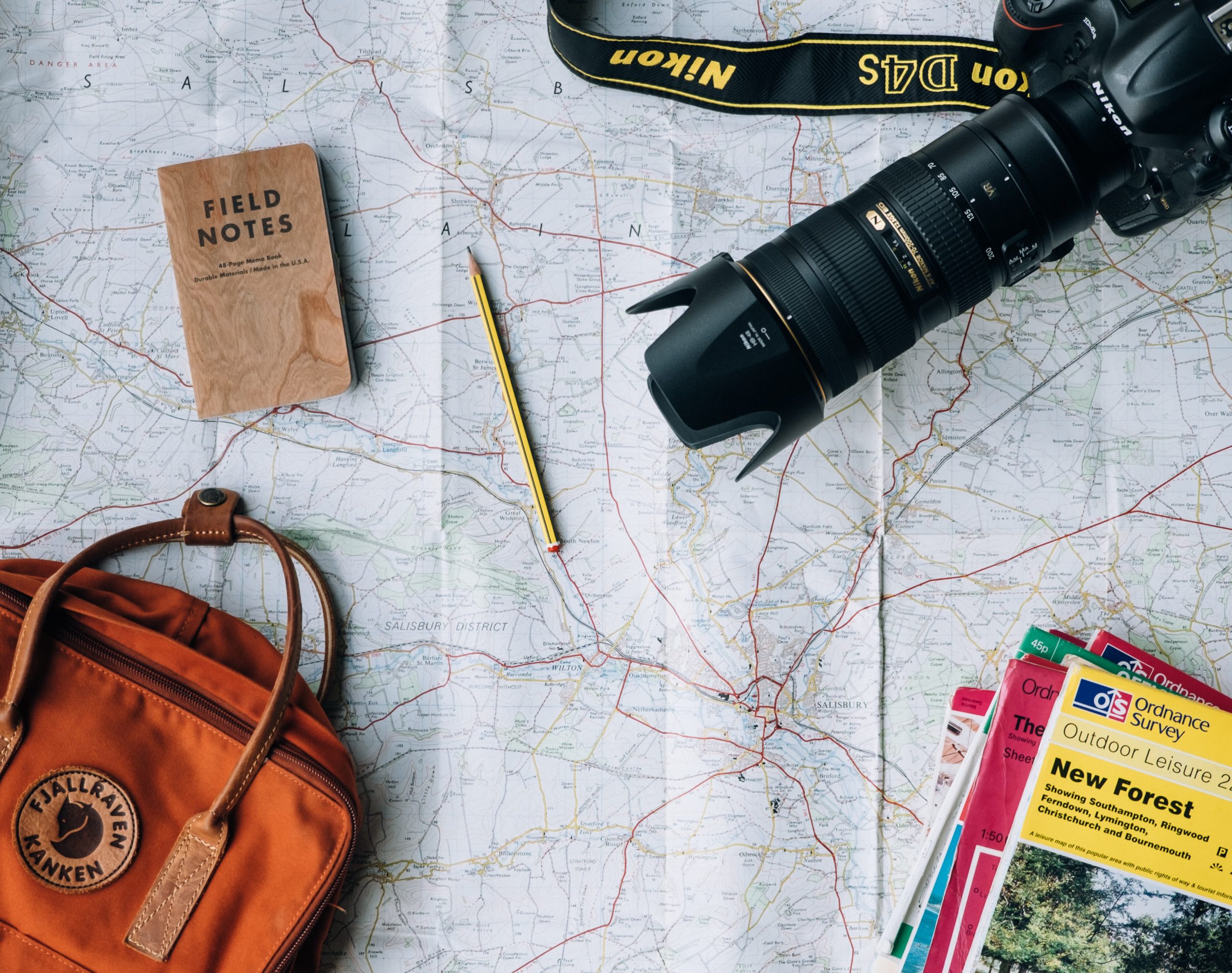 Our Mission
Entering into a new lifestyle in college can be a very scary and intimidating time. For the first time in your life, you'll be required to do everything on your own. From cooking, cleaning and doing laundry to grocery shopping, getting to class on time, and meeting new people, you're entering the next step of your life entirely on your own.
Our website aims to provide the lifestyle resources anyone needs to make the transition as smooth as possible. We share articles about maintaining old, long distance relationships as well as ways to put yourself out there, meet new people, and make lasting connections with the people you meet.
Our Mission
We hope to create an online community of individuals who want to share their own tips and tricks, what worked for them, and how they adjusted to their lifestyle change to feel comfortable once again.
This page is constantly updated and approached from different angles, so regardless of your particular circumstances, there will be resources that fit your unique needs. Hear stories of other individuals, discover what worked for them in solving their problem, and try implementing it into your new life. You'll be surprised at how much you can improve!
We are happy to have you among our list of readers. We hope that you find our information helpful and we can't wait to hear your success stories and allow you to share your own lifestyle tips and tricks!